Navigating COVID-19
Your mission doesn't have to stop.
Now is the time to think outside the box. Explore Community Brands' virtual solutions to continue supporting your members, minimize revenue losses, and keep moving your mission forward during these challenging times.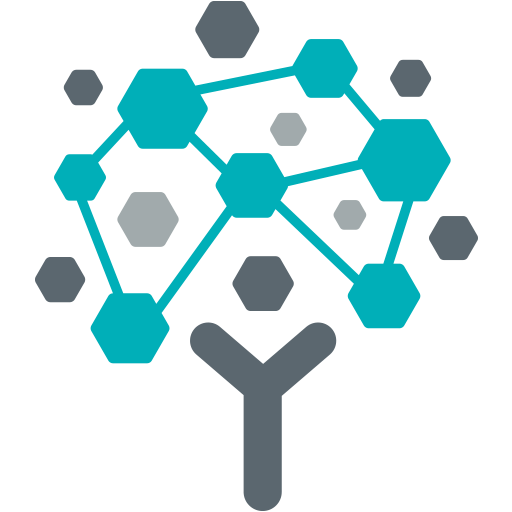 Accelerating your digital transformation.
Community Brands builds best-of-breed solutions aligned with ever-changing business models and emerging technology. Our solutions help member-based organizations drive growth, engagement, professional development, fundraising and revenue. We are committed to helping you fulfill your mission with modern technology that meets your members' and constituents' expectations.
Your trusted technology partner.
Empowering member-based organizations for growth.
Your success is our drive.
Filling the needs of purpose-built organizations.
Community Brands is a family of unparalleled industry experience and expertise. We are passionate about helping member-based organizations and associations succeed. When you partner with Community Brands, you can expect a white-glove experience from the moment you view our products to going live.
Explore Community Brands solutions for member-based organizations and associations.
Meet the next generation of innovative technology to empower your organization, engage members and optimize operations.
Association Management Software
Efficiently manage membership activities, strengthen engagement with members, and uncover data insights that improve decision-making and ultimately drive growth.
Learning Management Solutions
Engage members with rich online learning experiences; empower and cultivate career growth with credentialing and certification programs; and increase revenue with the technology to support growing education programs.
Career Center Solutions
Increase member value and engagement, connect employers with qualified candidates, and maximize your traffic and non-dues revenue.
Event Management Software
Build complex events with ease, attract more attendees and sponsors with standalone website capabilities, and gain insights for better decision-making.
Fundraising Software
Industry-leading constituent relationship management (CRM) system to manage and engage donors, as well as analyze and score relationships.
Background Checks & Screenings
Mitigate exposure to risk with high quality background checks for associations from Active Screening. Ensure your staff or volunteers pose no threat to your organization.
Transforming experiences with modern technology.
Innovate. Accelerate. Grow. Impact.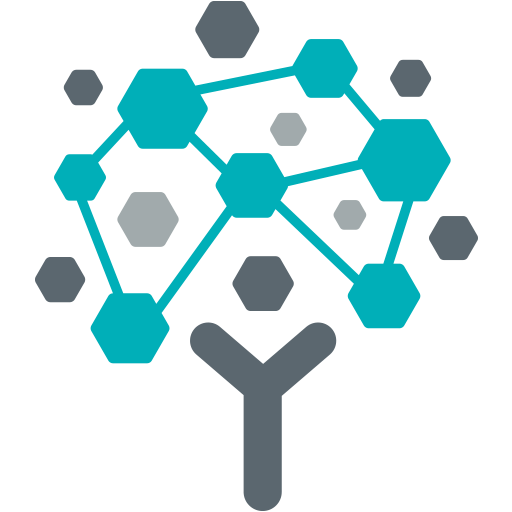 Purpose-built engagement platform
Community Brands is a collective ecosystem of purpose-driven companies bringing together the best technology and market expertise to accelerate innovation and fulfill the unmet needs of purpose-driven organizations, so they can thrive in today's fast-paced, evolving world.