This year has been a wild ride, where do you go from here?
We've got your back with brand new insights on how associations have been responding to this year's challenges, what trends have emerged with member preferences, and what both association professionals and members think lies ahead. We know you are working harder than ever before and this report will help guide your association's strategies and give you actionable take-aways to increase engagement and loyalty.
The Big Reveal: 2020 Association Trends Report
Join us for the big reveal of the Association Trends 2020 study, the only industry research report with sentiments from both members and association professionals. During this CAE-credit webinar on October 28, 2020, we'll discuss the latest trends impacting member value, loyalty, and engagement.
Must attend live to receive CAE credit.
Can't make it? Register anyway and you'll receive first access to the full report →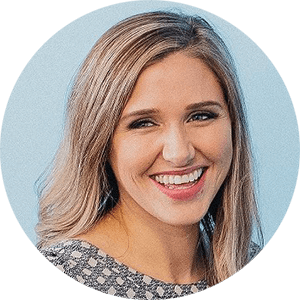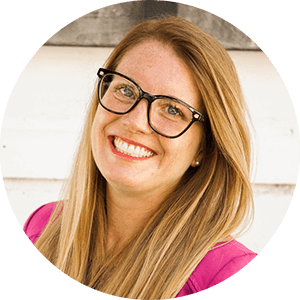 Register today
to save your seat!
Importance of Associations
Associations are needed as much if not more than before. Members are looking to their association to help them with many of the same needs they've had, but the way those needs are met has evolved. The dramatic shift to virtual engagement this year has accelerated many of these trends. By joining you'll gain key insights that you can apply to ensure your organization isn't left behind.
Takeaway
Associations are looked at as being a valuable resource and partner and have an opportunity to excel going forward by ensuring the benefits they offer align to the benefits members now seek.
Take the poll: How would you rank your membership's current value? →
In the age of freely available information online with just a quick search, why do members choose to spend their time, energy, and dollars with associations? Good news is many still view their professional association as a thought leader and industry expert, but increased competition is making it harder for associations to grow. Gain a competitive edge by learning which benefits members are now valuing over others.
Takeaway
Associations offer a range of benefits: industry information, advocacy, continuing education, networking, mentoring, annual conferences and more. But there are some benefits that all generations and career stages value the most and some that change in importance based on a member's demographics.
Take the poll: What do you think is the member benefit that increased the most in 2020? →
Is virtual here to stay? This year associations and members have been forced to quickly adapt to virtual only interaction, and in many cases, it has created a greater level of engagement. In the study you'll be able to gain insight into how members think this has gone so far this year, and how it has impacted their preferences going forward.
Takeaway
Associations are made up of members who share similar challenges and opportunities. Whether it's a virtual event, online continuing education class or online networking, there is nothing like personal interaction with like-minded people.
Take the poll: When do you personally plan on attending an event in-person again?  →