AMC Partners
Resource Center
Welcome to the Resource Center! We are committed to your success and the success of your customers. Our AMC Team has redesigned the Community Brands AMC program and we're excited to share the positive changes we have made. 
 Our AMC program is built to empower you and your team by centralizing technology, optimizing spend, and driving more value back to your clients and their members. From the very first day you onboard a client, we are devoted to providing the highest level of products and support. Your success is our drive!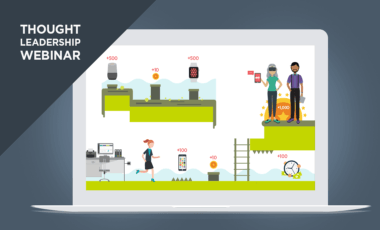 Thought Leadership Webinar: Technology Disconnect
Webinar
Learn how to offer members the learning trifecta: in-person, live online and on-demand.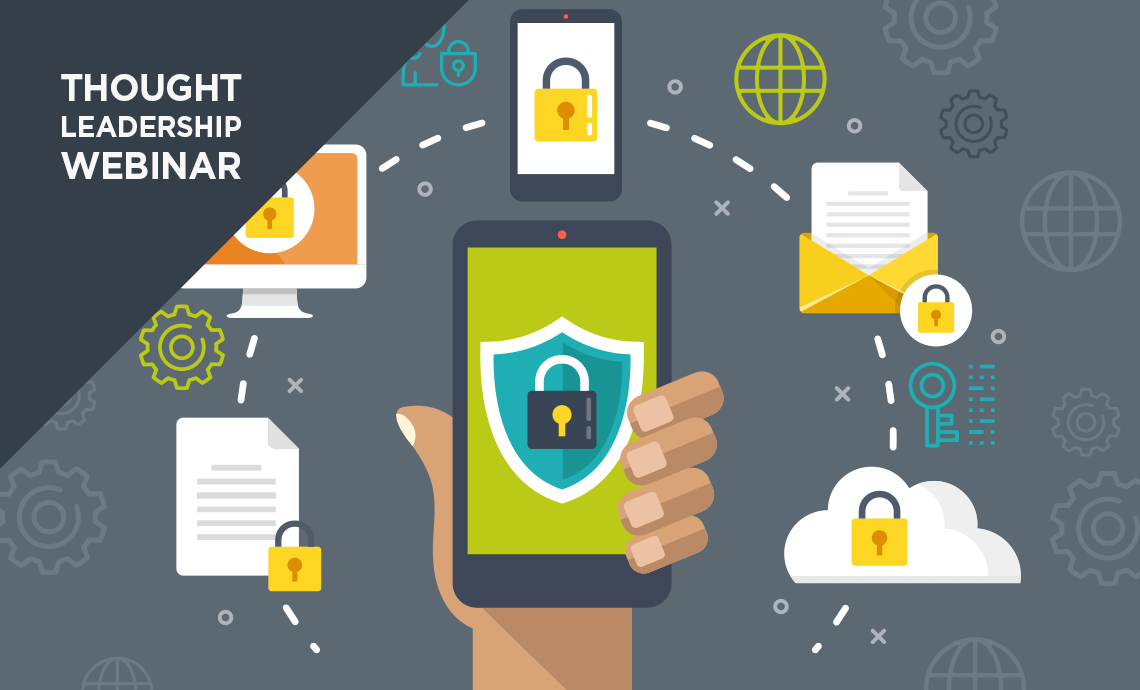 Thought Leadership Webinar: Let's talk about GDPR
Webinar
A panel discussion on GDPR and the implications that it has on your organization.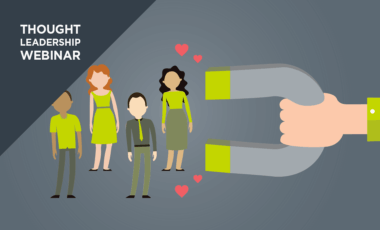 Thought Leadership Webinar: Using content to communicate your assocation's value
Webinar
This webinar explores the best ways to help your associations engage their members.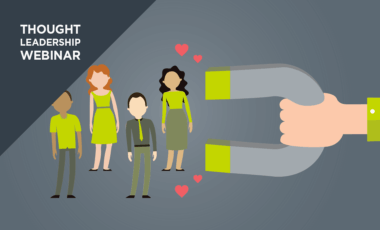 Webinar
This webinar lays out a set of best practices to increase member retention rates at your organization.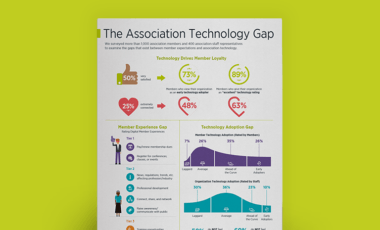 Digital Member Study: The Association Technology Gap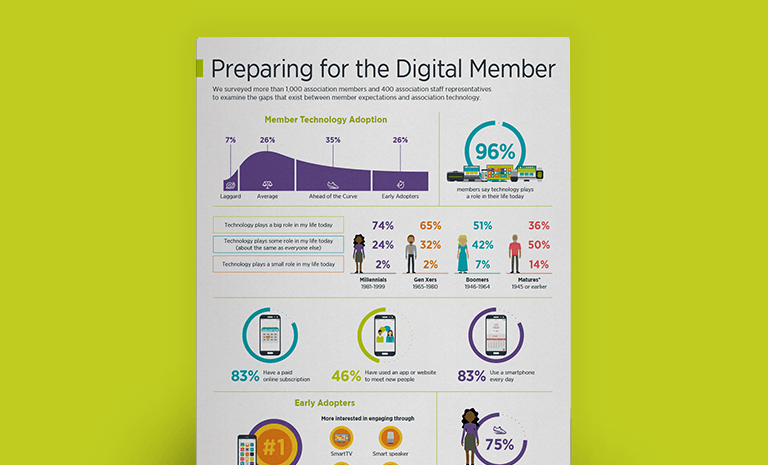 Digitial Member Study: Preparing for the Digital Member
Infographic
Learn about the role technology plays in members' lives and the gaps that exist.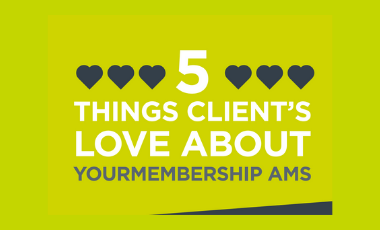 5 things clients love about YourMembership AMS
Infographic
Learn about what makes YourMembership AMS a great solution for associations like yours.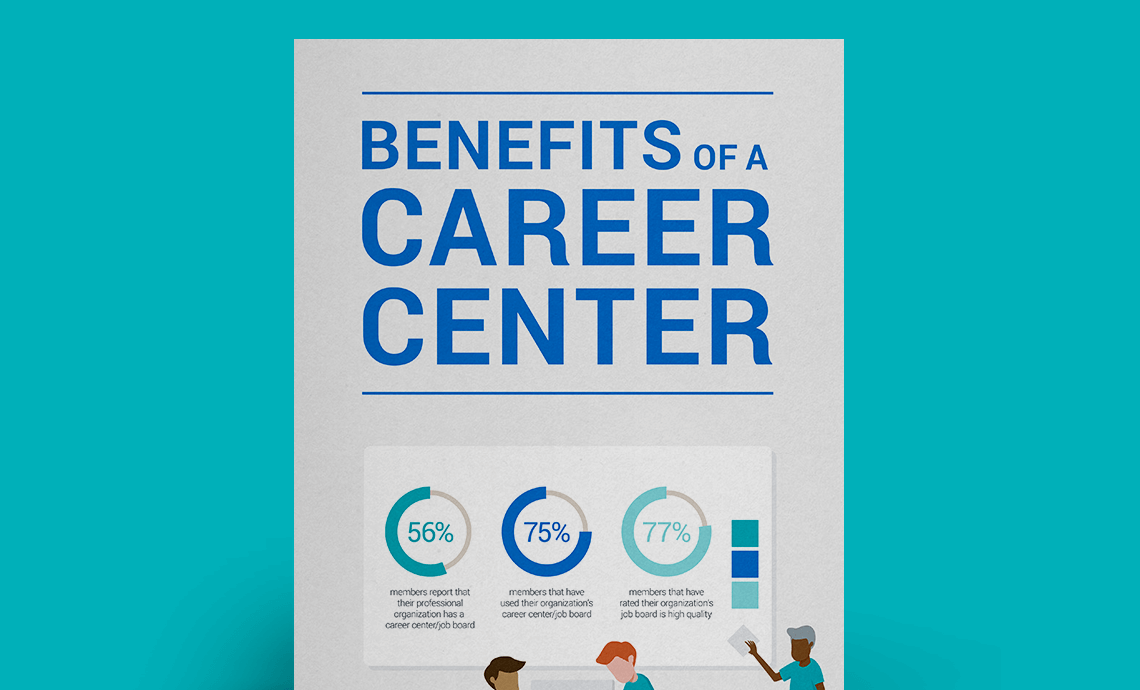 Benefits of a Career Center
Infographic
Learn about the benefits to having a career center for associations' members.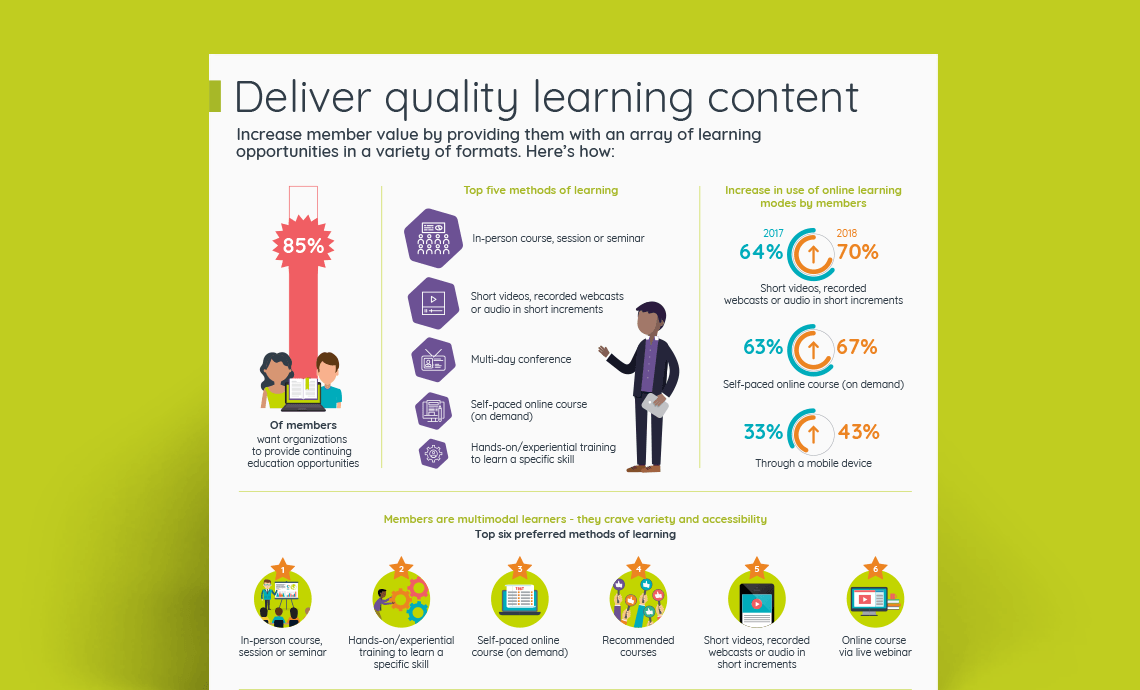 Delivering quality learning content
Infographic
Learn how quality content can provide learning opportunities to your associations' members.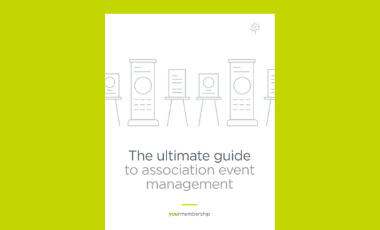 The ultimate guide to association event management
Whitepaper
Eliminate the guesswork from making the best decisions to achieve your event goals and create a successful experience.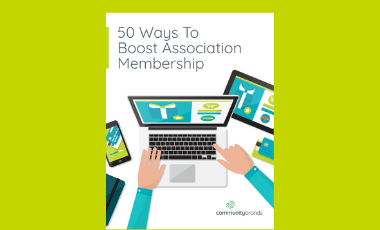 50 ways to boost association membership
Whitepaper
It can be difficult to come up with new ideas for acquiring new members, so we've put together this list of 50 ways to boost membership.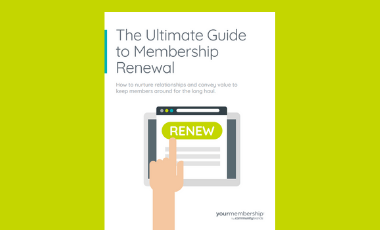 The ultimate guide to membership renewal
Whitepaper
Learn how to nurture relationships and convey value to keep members from the time they join to the day their membership is set to expire.
Want to schedule time with your account manager?
Have a technical question?