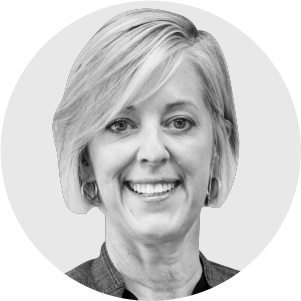 Sharon Love
President and CEO
Sharon Love is the President and Chief Executive Officer at Community Brands.
Prior to joining Community Brands, she served as the Senior Vice President of Operations at Social Solutions Global, Inc. and as the Vice President of Professional Services at Central Square Technologies, Inc.
Earlier in her career, Love has held various leadership roles at leading firms including, NCR Corporation, Lenovo Ltd, FedEx Corporation and Dell, Inc.
Love earned a BA in Organizational Communication and an MA in Analysis and Design both form George Mason University.