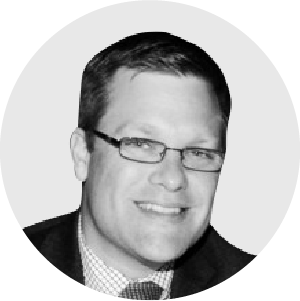 David Miller
Executive Vice President of Associations
David Miller serves as the Executive Vice President of Associations within the Associations & Events division. David has more than 20 years of experience managing growth and delivery across all regions of the globe including US, EMEA, APAC and Greater Asia, in the areas of SaaS, Professional Services, and Software Development.
In his role, David's organization is responsible for the strategic direction and execution of the Community Brands Association growth strategy. His organization provides associations with a broad suite of solutions including AMS, LMS, and Career products to address the ever-changing landscape of how associations engage and enrich their members.
Prior to joining Community Brands, David previously worked in leadership roles with progressive responsibilities in Business Development, Professional Services, Program Management, and Software Development and Ideation with HotSchedules (a previous TPG Growth portfolio company) and the NCR Corporation.
David earned a Bachelor's Degree in Computer Science and Mathematics and a Master's Degree in Computer Science from The University of Georgia, along with maintaining his Six Sigma Green Belt for delivering optimal results through process improvements and productivity gains.