Community Brands Association Suite
You prosper when your members thrive.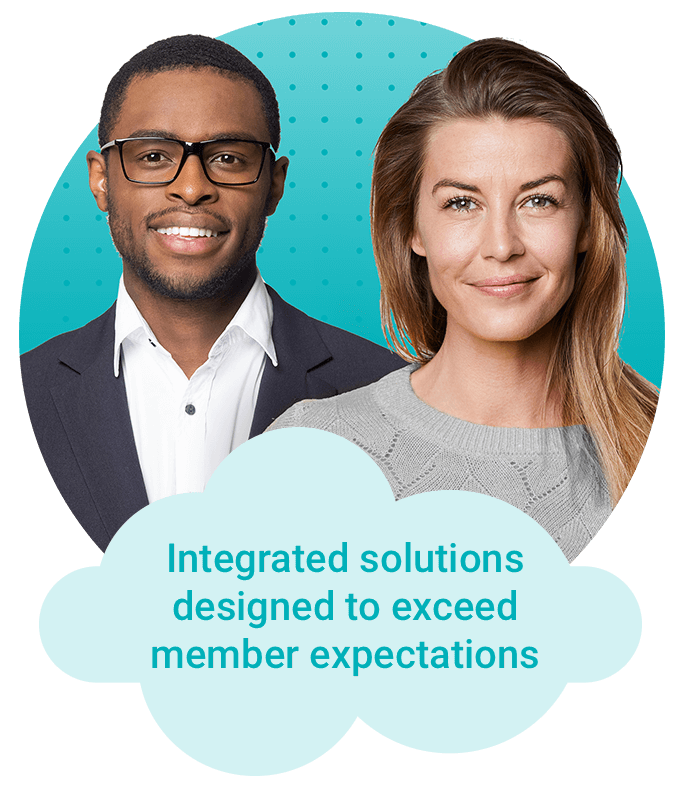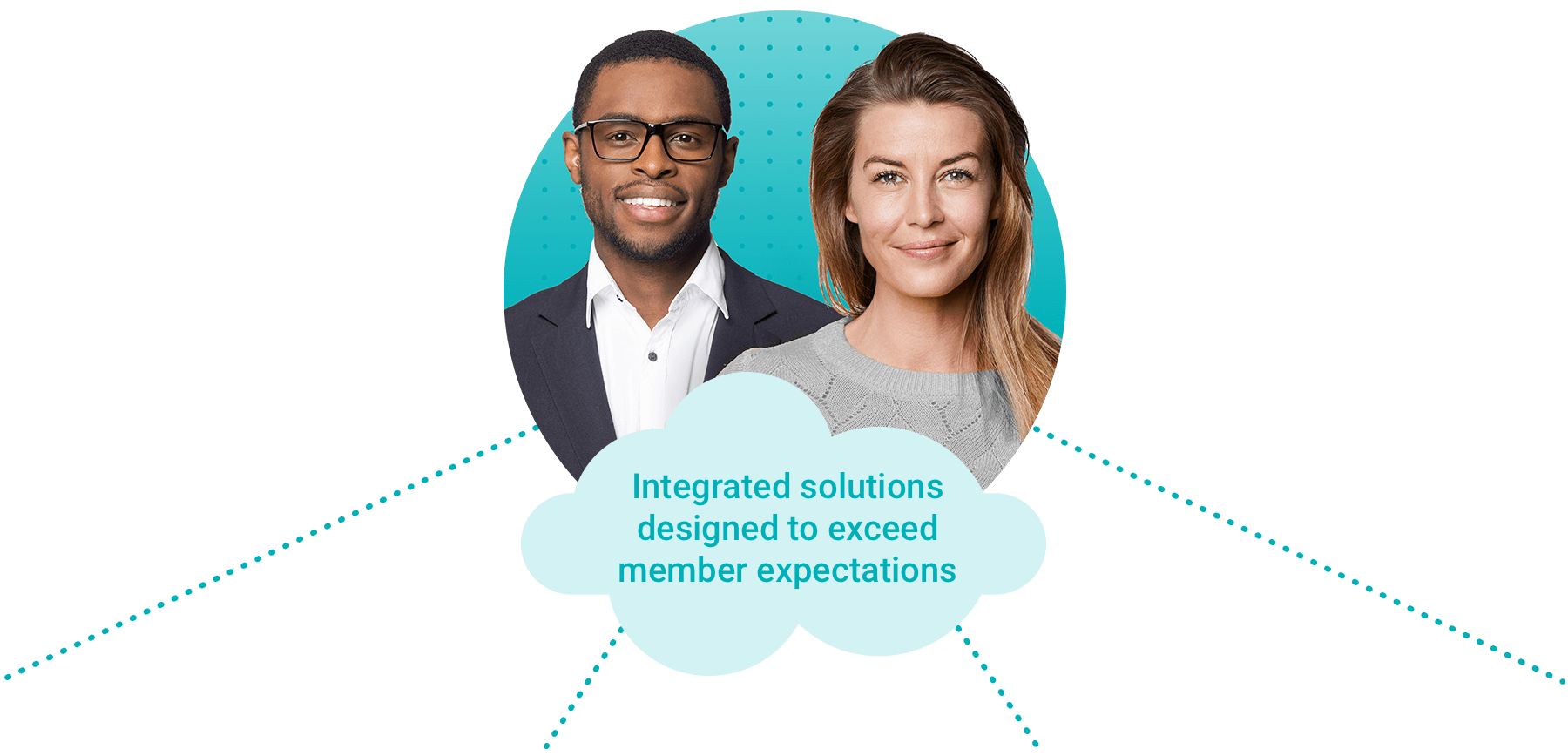 Free resources
The competition for members' time has never been greater and member expectations never higher. Association leaders now face new challenges driving member engagement and growing their organizations.
We've got you covered with some outstanding resources that will help you think about member retention, recruitment, and engagement in new ways. Take a look or connect with us to learn how we can help your organization.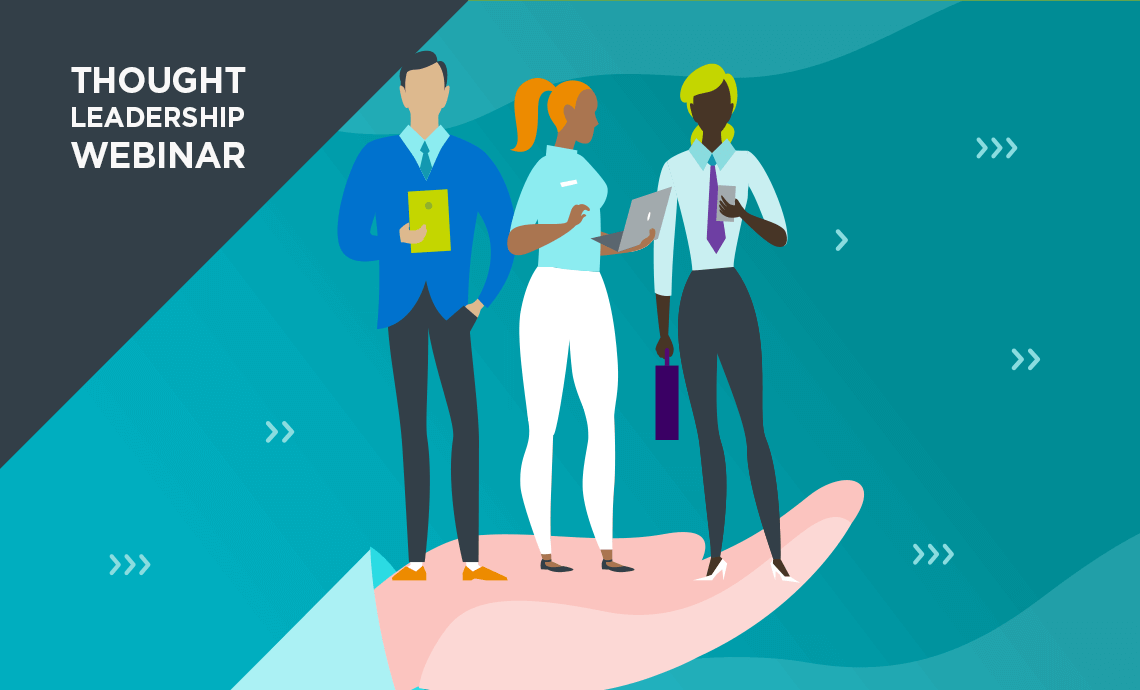 On-Demand Webinar
Proven Strategies to Increase Member Retention
Discover how your association peers are currently increasing retention and how vital it is to convey the value of membership.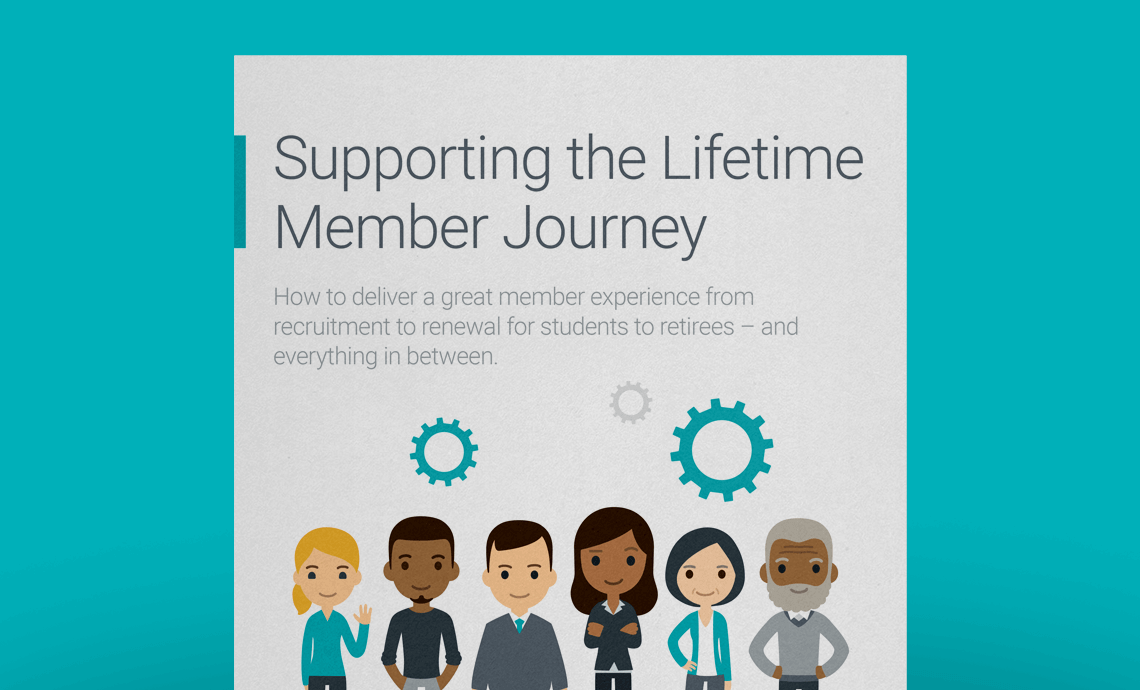 Whitepaper
Supporting the Lifetime Member Journey
How to deliver a great member experience from recruitment to renewal for students to retirees – and everything in between.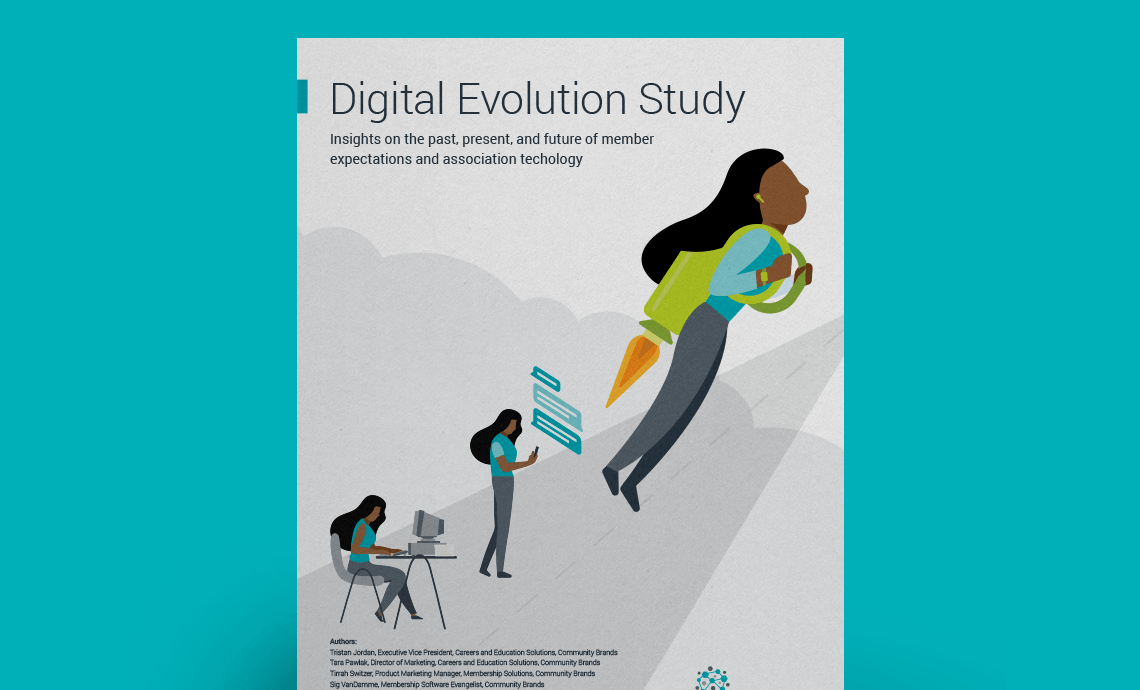 Whitepaper
Digital Evolution Study for Associations
Discover how more than 1,000 association members and 400 association professionals feel about the evolution of association technology and how prepared organizations are to meet member expectations.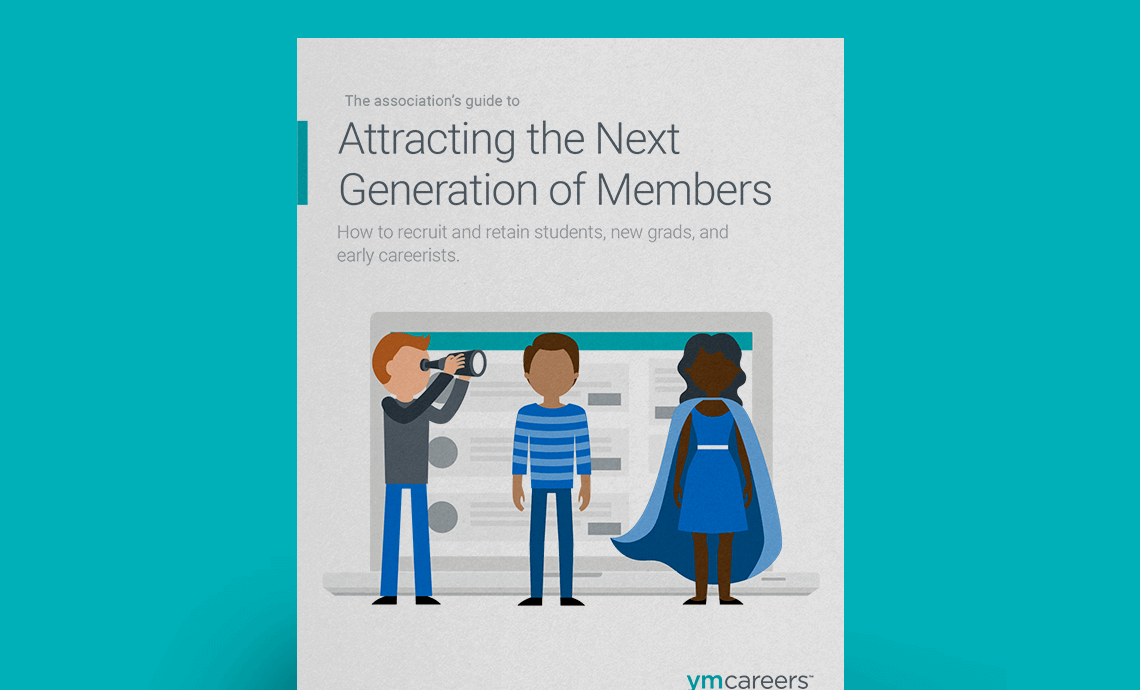 Whitepaper
The Associations Guide to Attracting the Next Generation of Members
So how do you attract more of this new generation of members? Download our latest guide here for tips and information to help you better understand.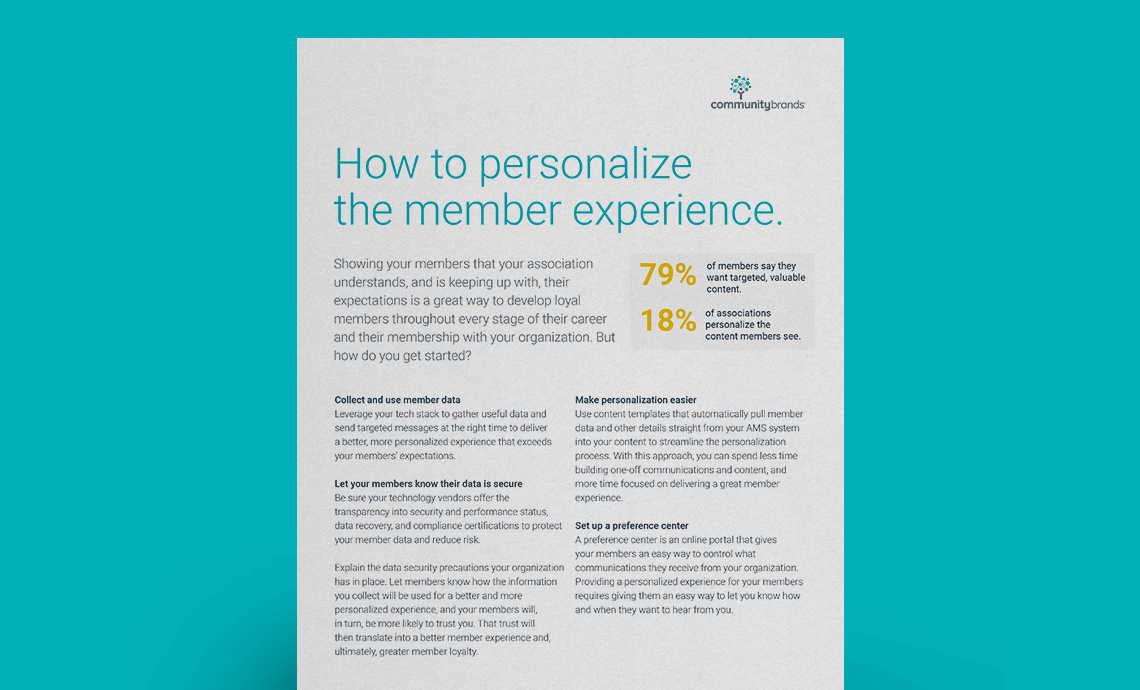 Whitepaper
How to Personalize the Member Experience

Find out how to start showing your members that your association understands and is keeping up with their expectations as their life stages change.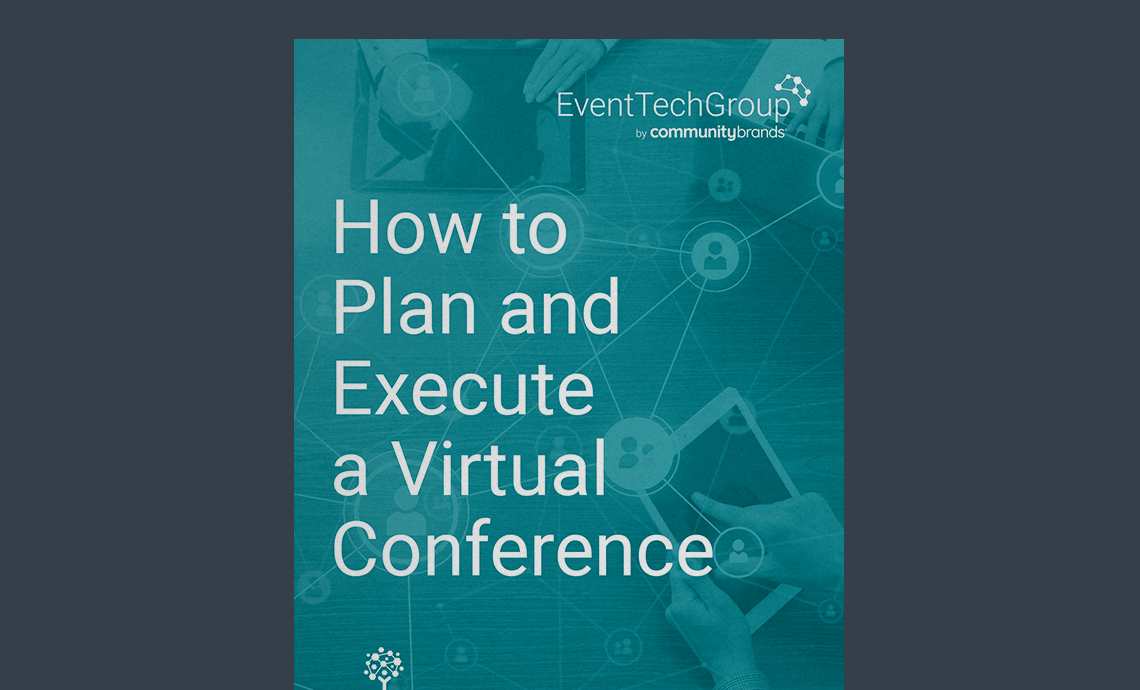 Whitepaper
How to Plan and Execute a Virtual Conference

To help facilitate this shift from in-person events to interactive and engaging virtual conferences, we've outlined the virtual software solutions you'll need and guidance on how to implement these solutions to take your event online.
What happens when you transform the member experience?
They thrive and your organization continues to grow.
The Community Brands Association Suite is the industry's most complete set of association software solutions – all designed to work together and deliver the most value possible to your members.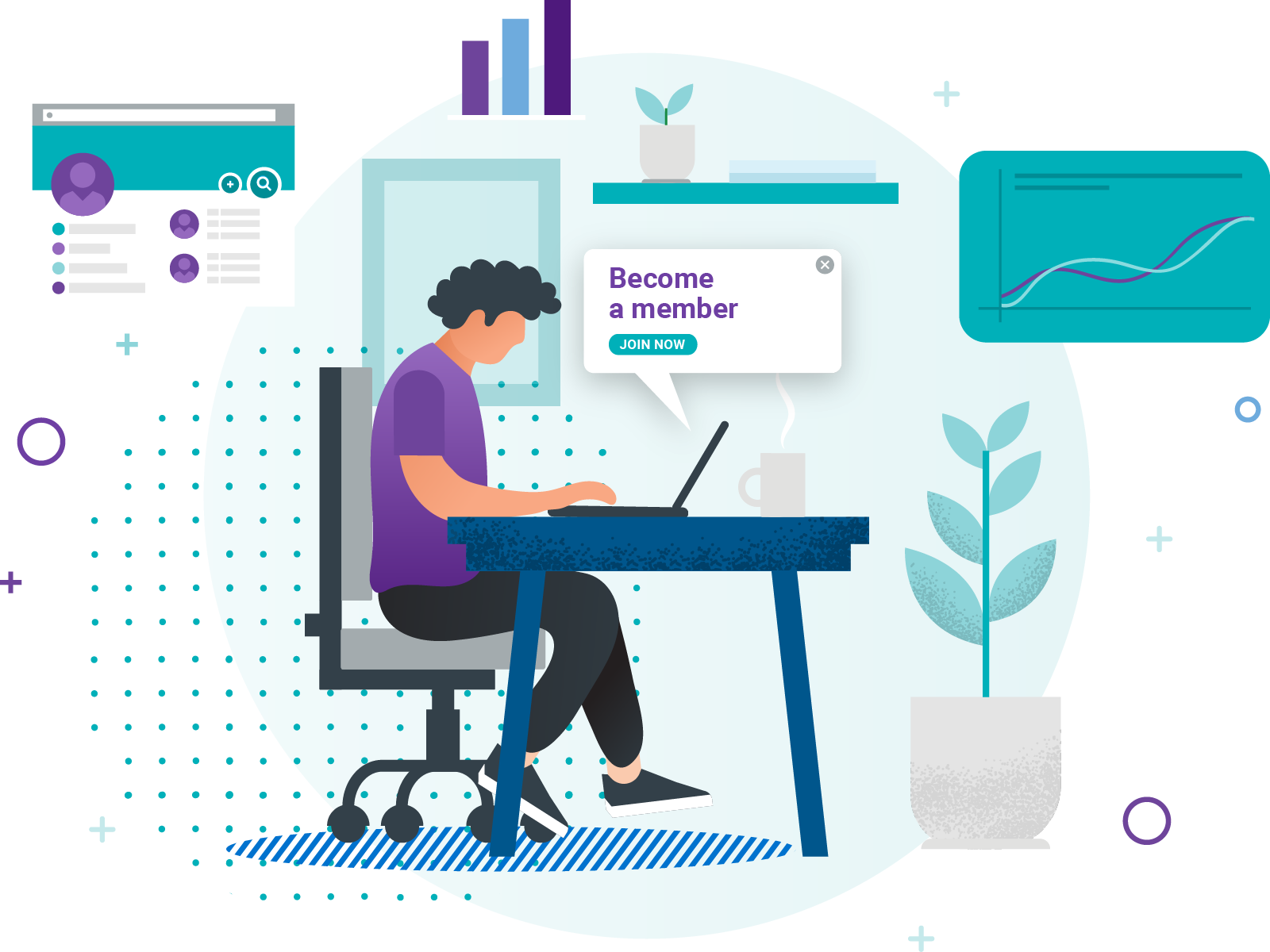 Association Management
Attract, engage, and retain members.
Deliver member experiences that set your organization apart with compelling AMS options that fit your members' and your staff's unique needs. From all-in-one small staff solutions to enterprise-level solutions serving some of the world's largest associations, our teams work with you to determine what AMS may be best for your members and organization.
Career Centers
Help members take that next step.
In times like these, members are looking for the right opportunity to fit their life and aspirations. Younger workers change roles frequently and view job opportunities as one of the greatest benefits associations provide. Be there throughout their career journey by delivering the most targeted and premium job opportunities. For those not yet a member, leverage insights from your job board visitors to create a list of high-value potential members to target for acquisition.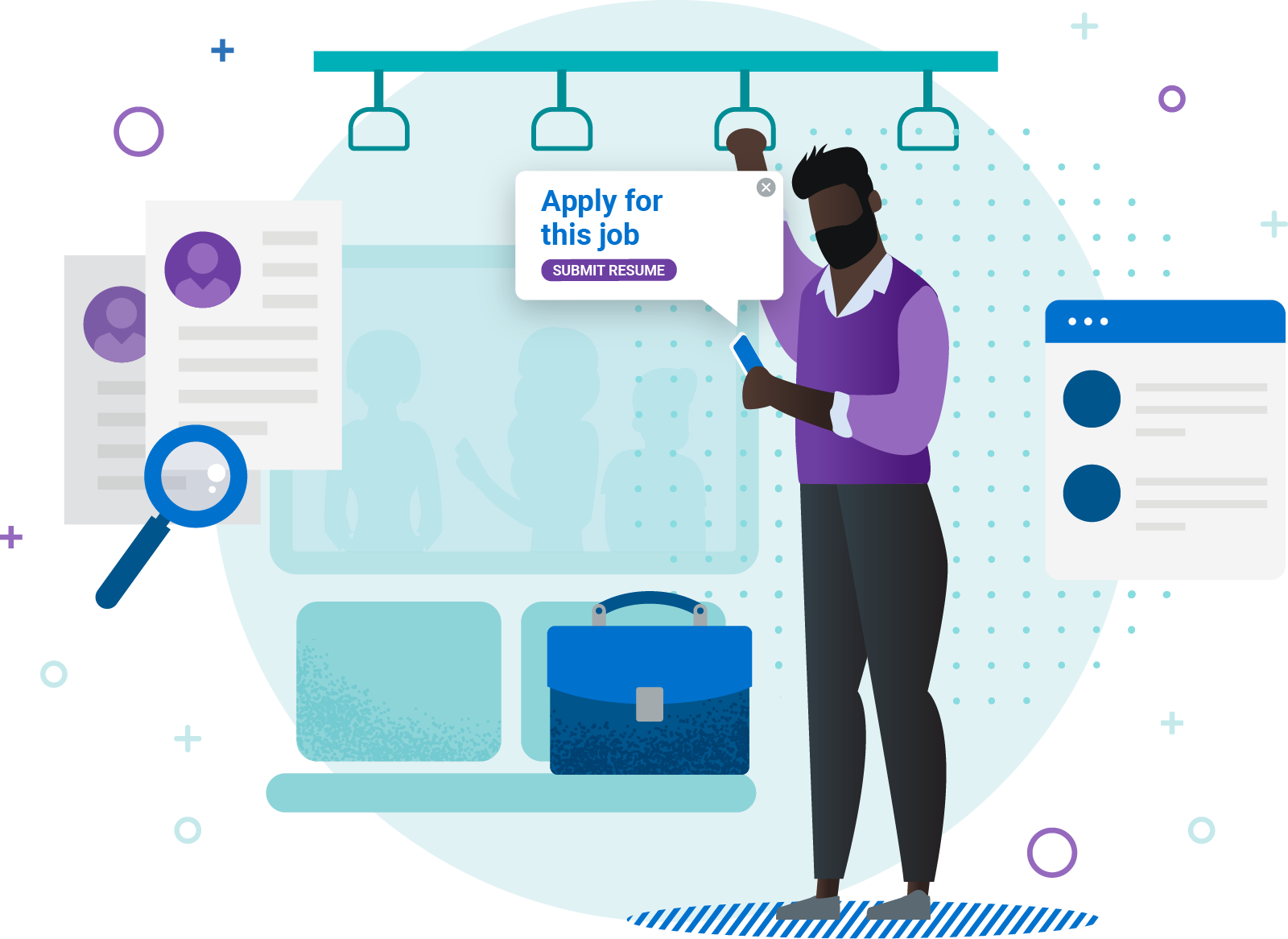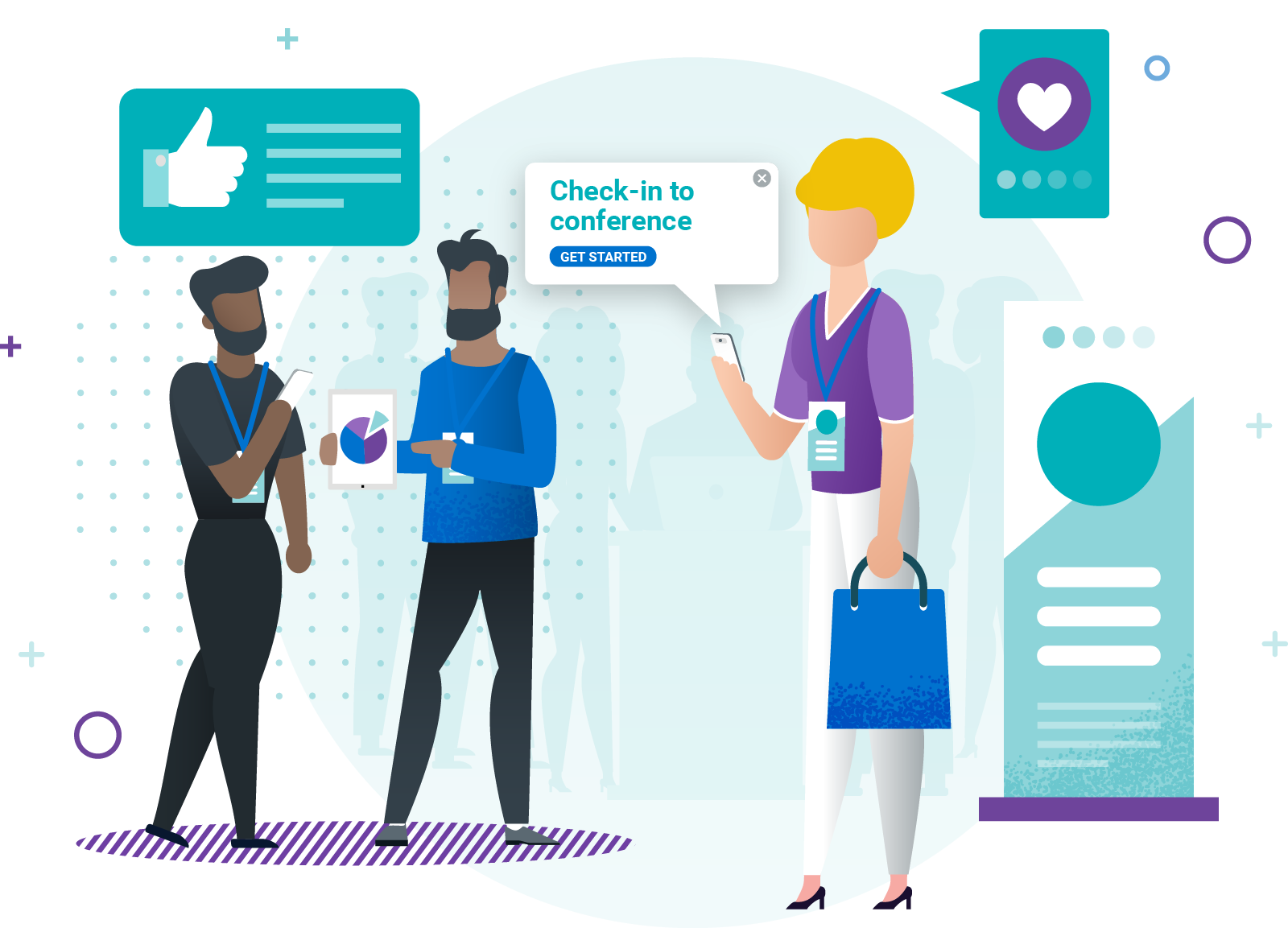 Event Management
Make virtual and in-person connections more meaningful.
Events and networking are one of the top drivers of member engagement. The complete set of event tech solutions will help you manage every aspect of your virtual or in-person event, while also leveraging key insights from your AMS including past event attendance, demographics, dietary requirements, or even topics of interest.
Learning Management
Connect members with training that will make an impact.
Career and learning opportunities are what motivate many members to join and renew. In one easy-to-use portal, present members with relevant learning courses that keep them coming back for more. Demographic, career, and past training insights from your AMS can be used to make personalized learning recommendations to the right members at the right time.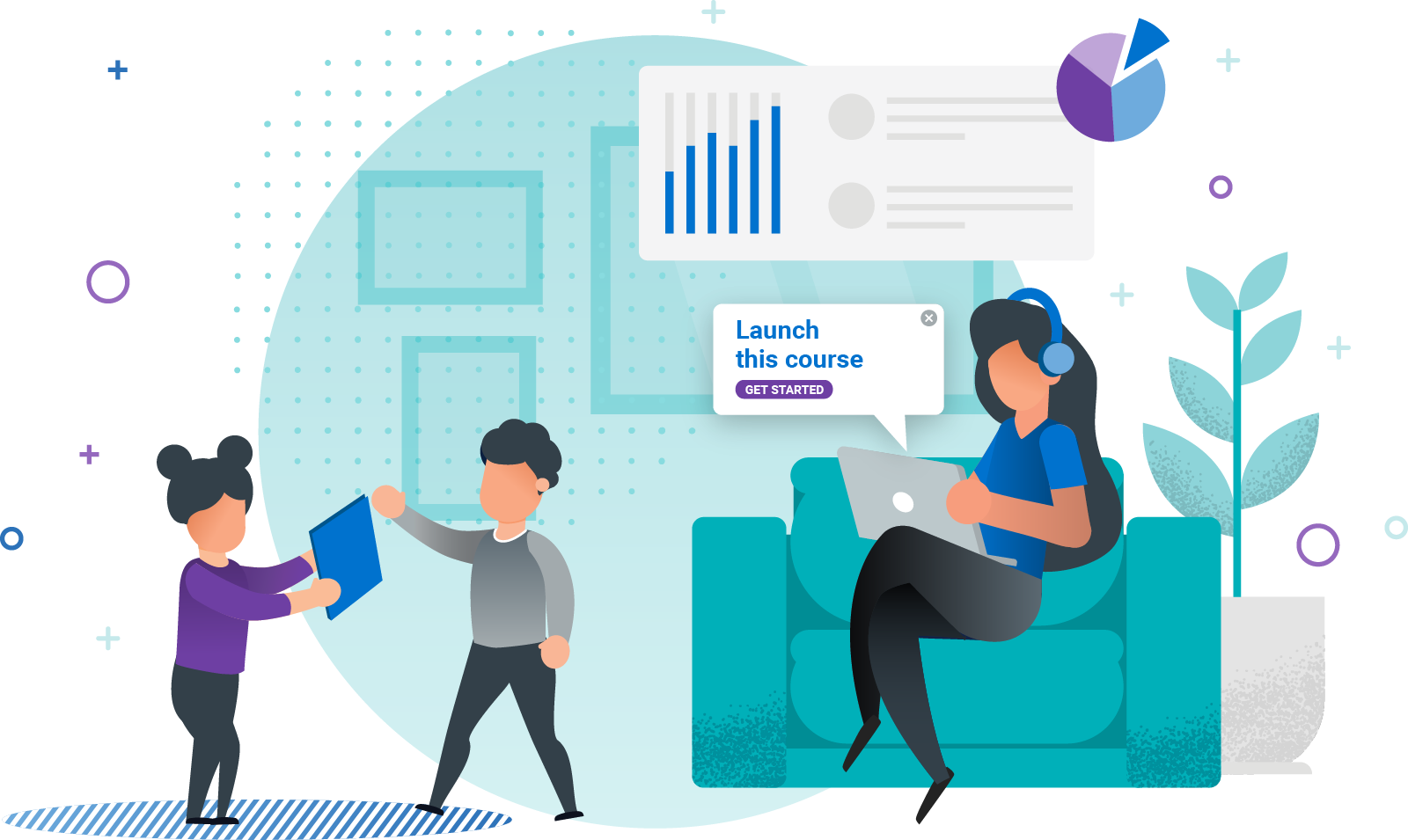 Discover how the Community Brands association suite can help you deliver more value to your members.
Request a consultation today!

Additional association management capabilities
Background Checks and Screenings
Protect your organization and your members with fast, high-quality background checks.
Payment Services
Connect to the feature-rich, PCI-certified CardConnect Gateway, offered in partnership with First Data, for payment collection and processing.
Fundraising
World-class suite of capabilities to support in-person and virtual event fundraising needs, or year-round fundraising programs.
Fund Accounting
True fund accounting that helps navigate complexity and deliver confident and accurate financials for over 5,000 associations, nonprofits and their related foundations.